Roll over image to zoom in
Description
Positioning brackets is easy to distinguish between the upper teeth and lower teeth; It is conducive to bonding the brackets of the orientation and alignment, After bonding the brackets, Orderly rows , Remove the orange / light blue and then wear the arch wire.
1. Clearness:
Monocrystalline Sapphire
Transparent Bracket
Outstanding Aesthetic Features
Great Balance with Any Teeth Color
2. Excellent Sliding
Performs Like a Metal Bracket
3. Easy Bonding and Debonding
Double Fusing Method
Low Node Strength
Unique Heat Treatment
4. Comfortable Feeling
Rounded Edge Bracket
Low Profile
20pcs/pack+8pcs Buccal Tube
Size: Mini Roth/MBT 0.022" 3.4.5 Hooks
Monocrystalline Sapphire Bracket
Perfect clear
MBT.022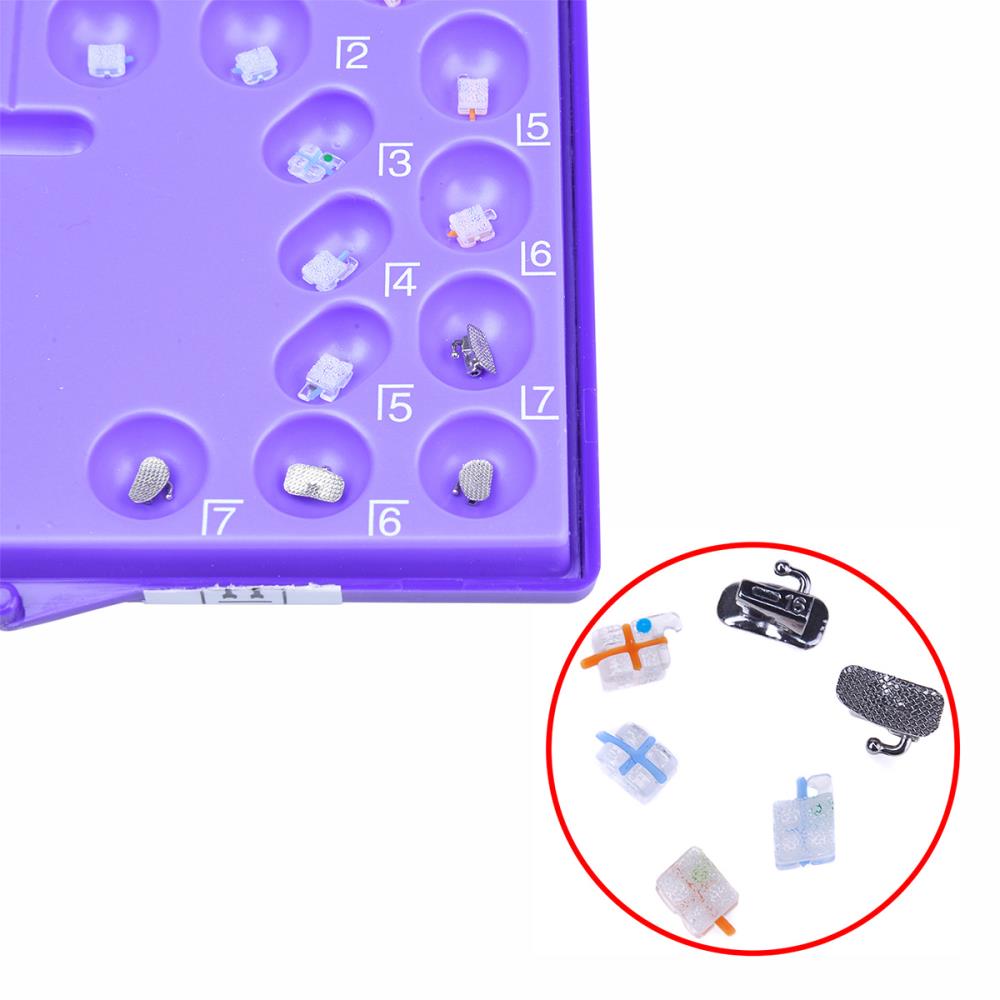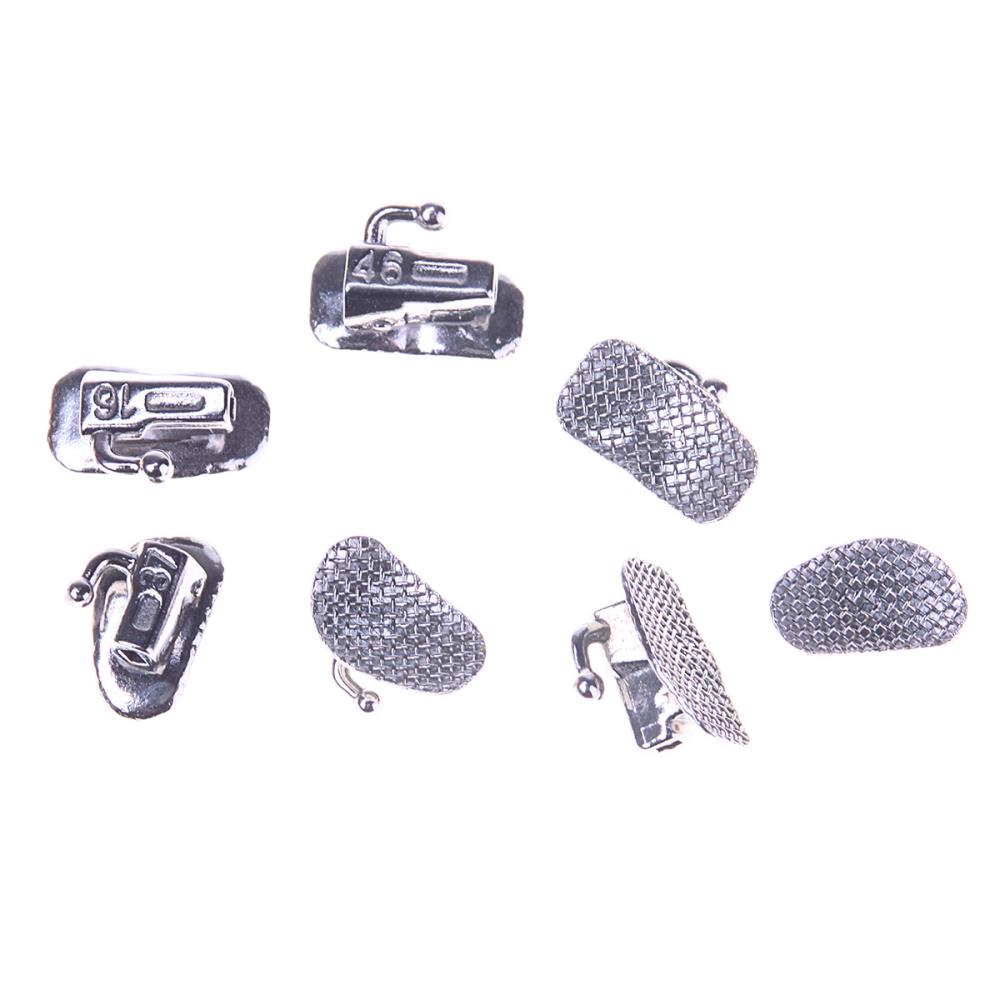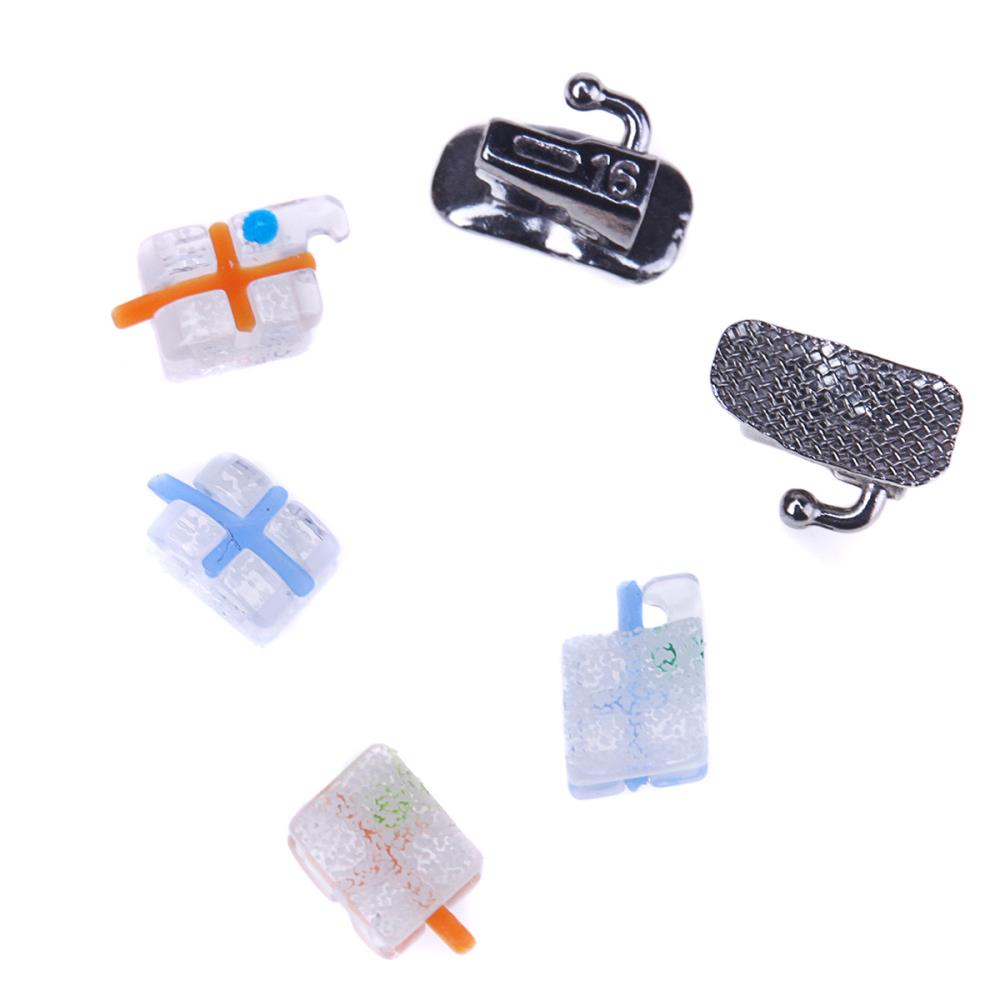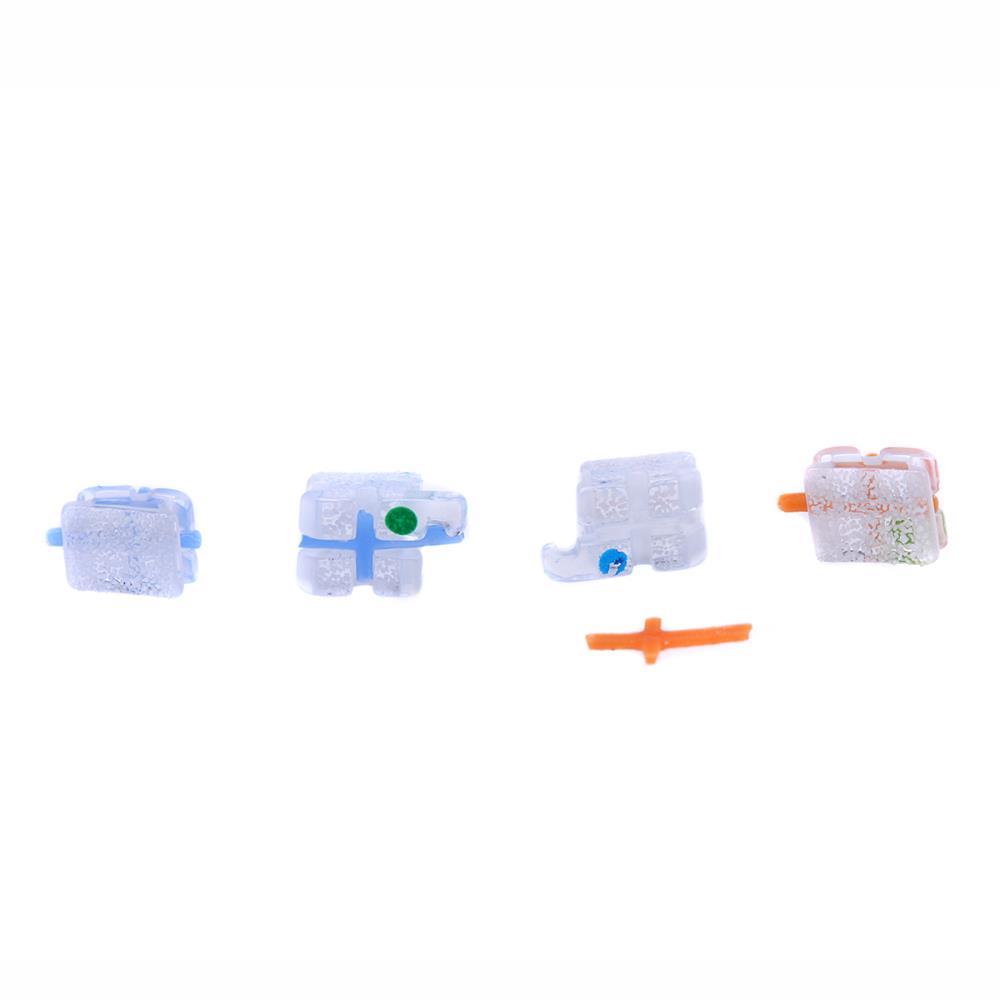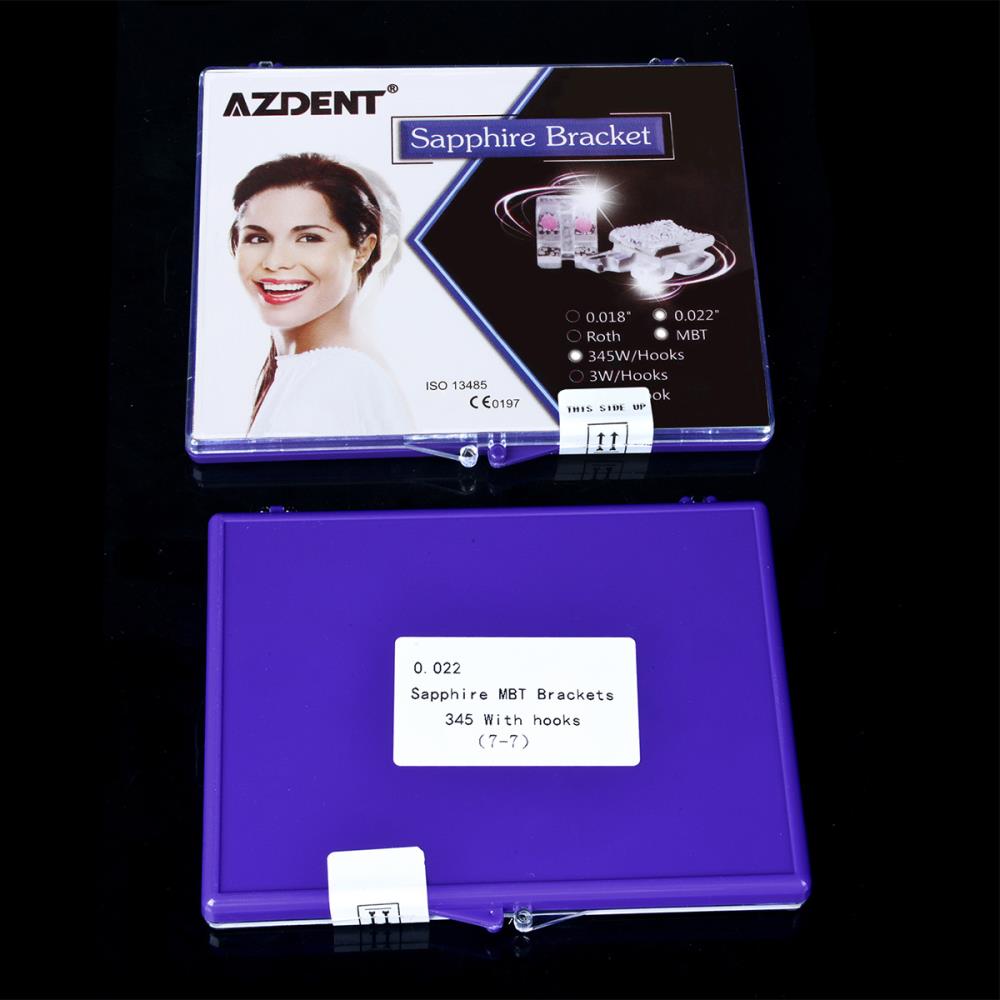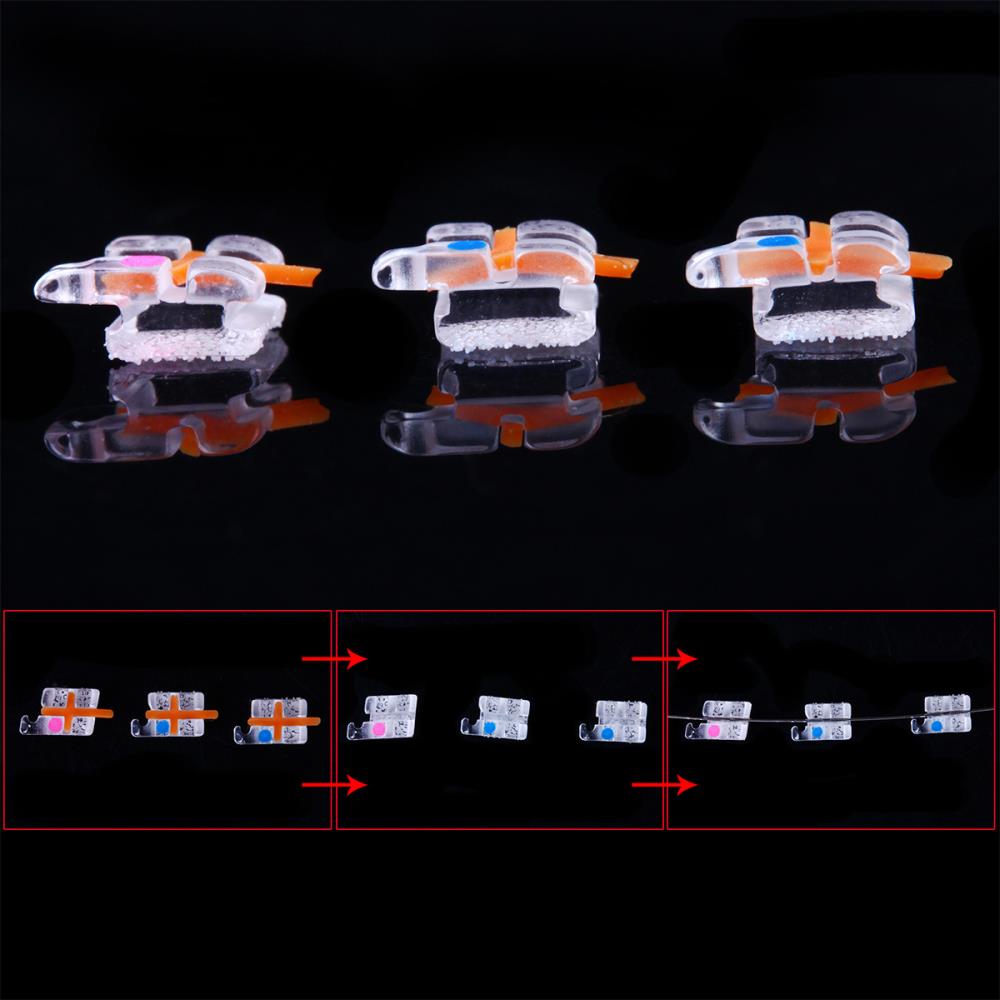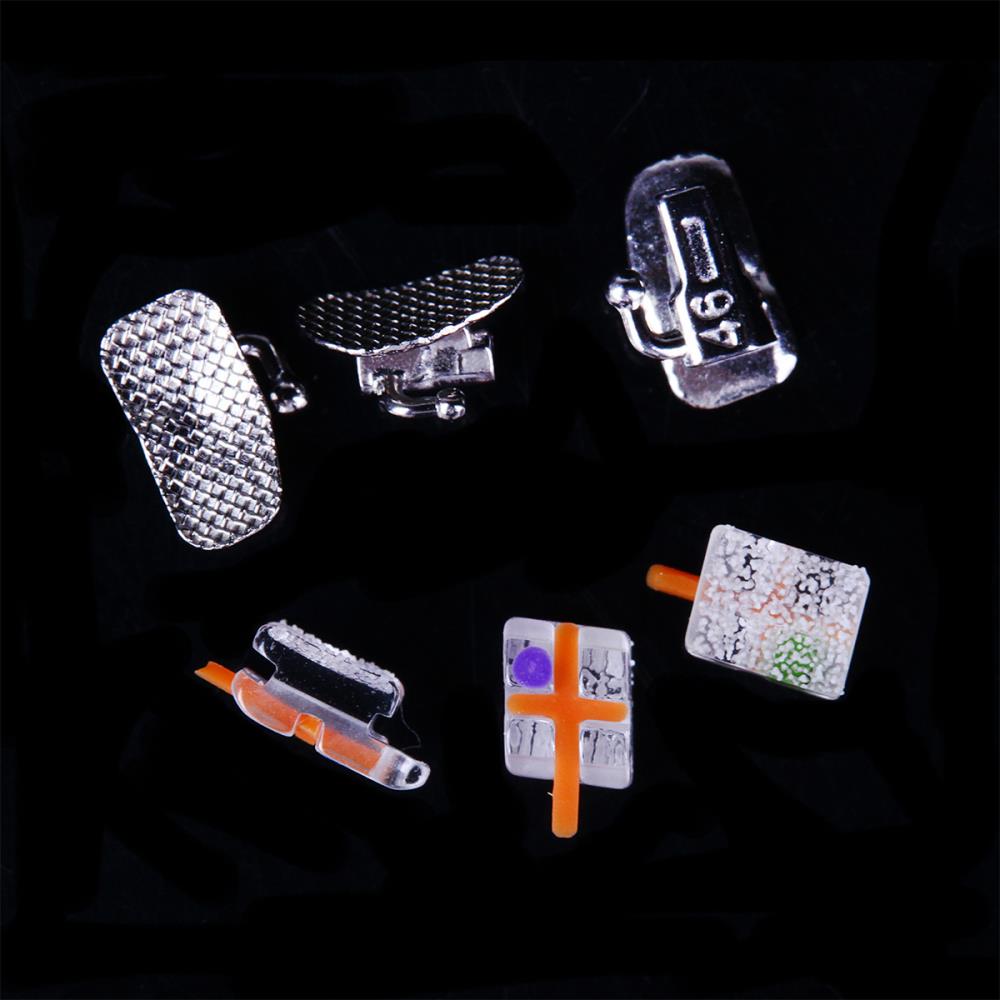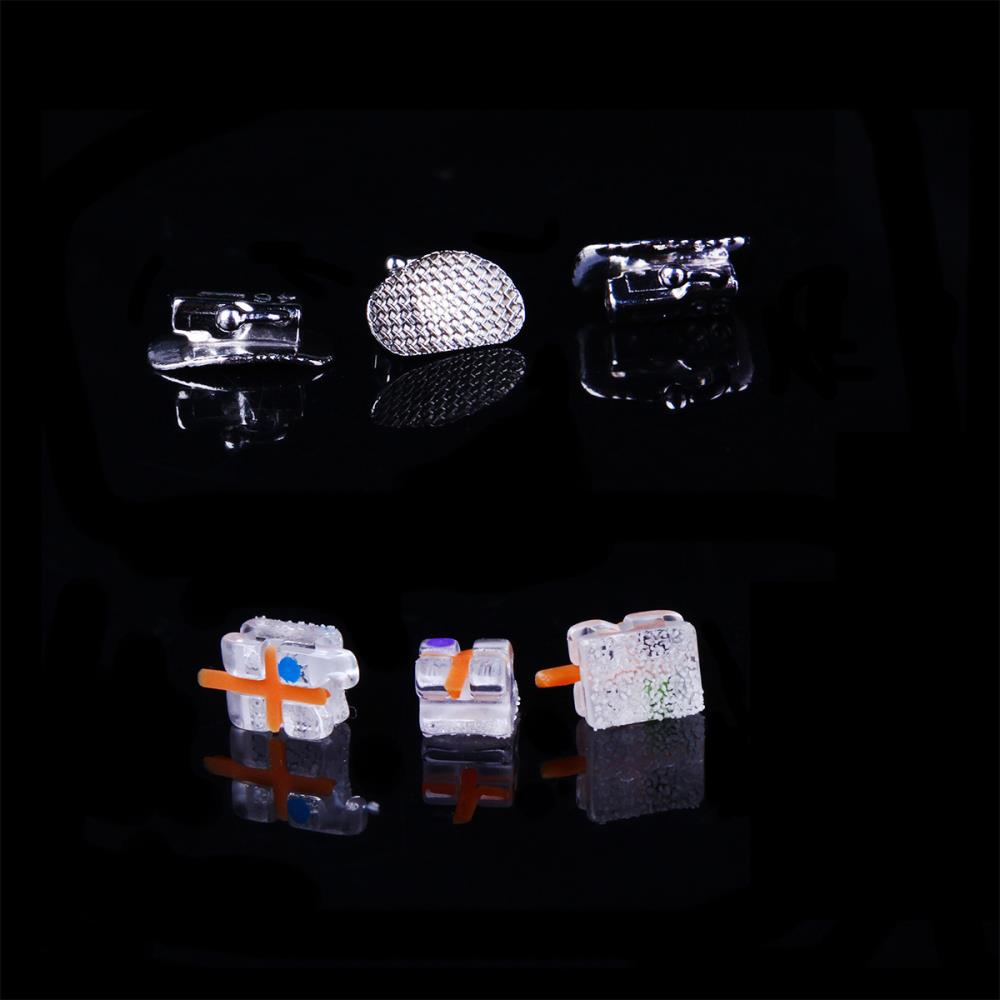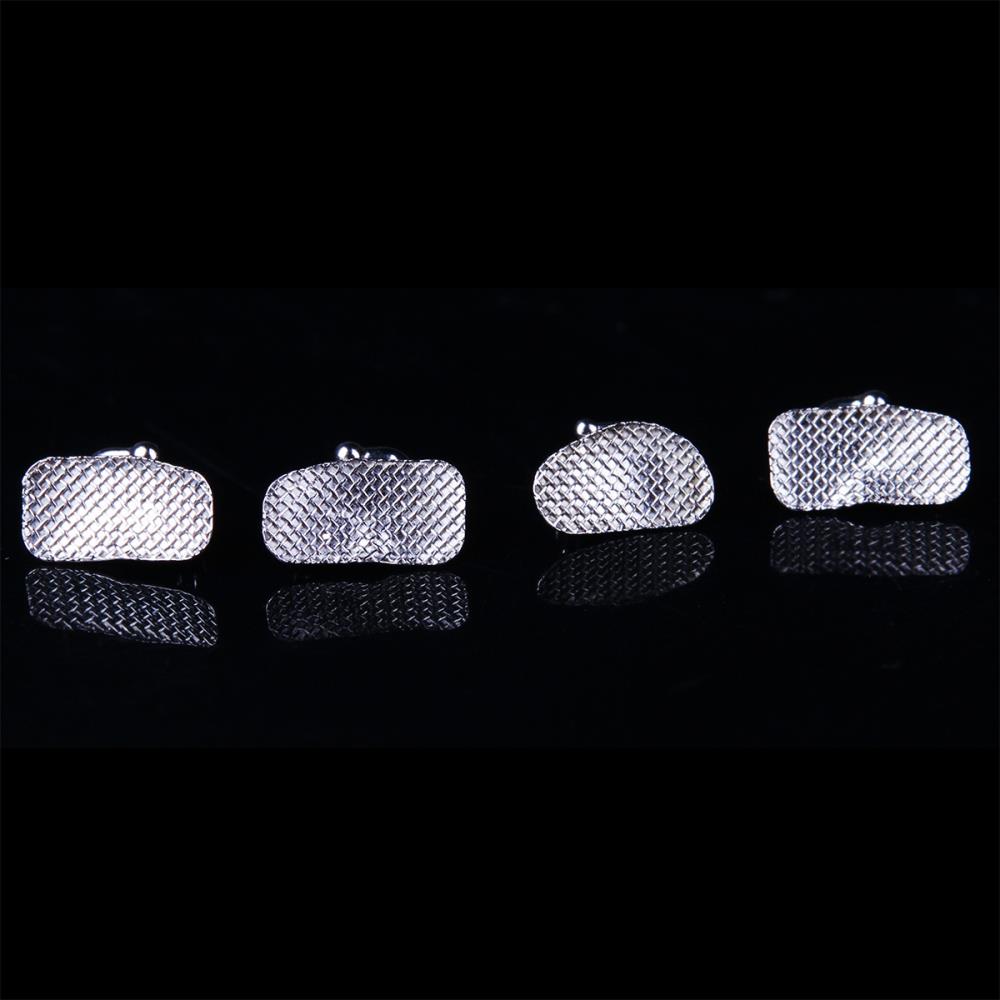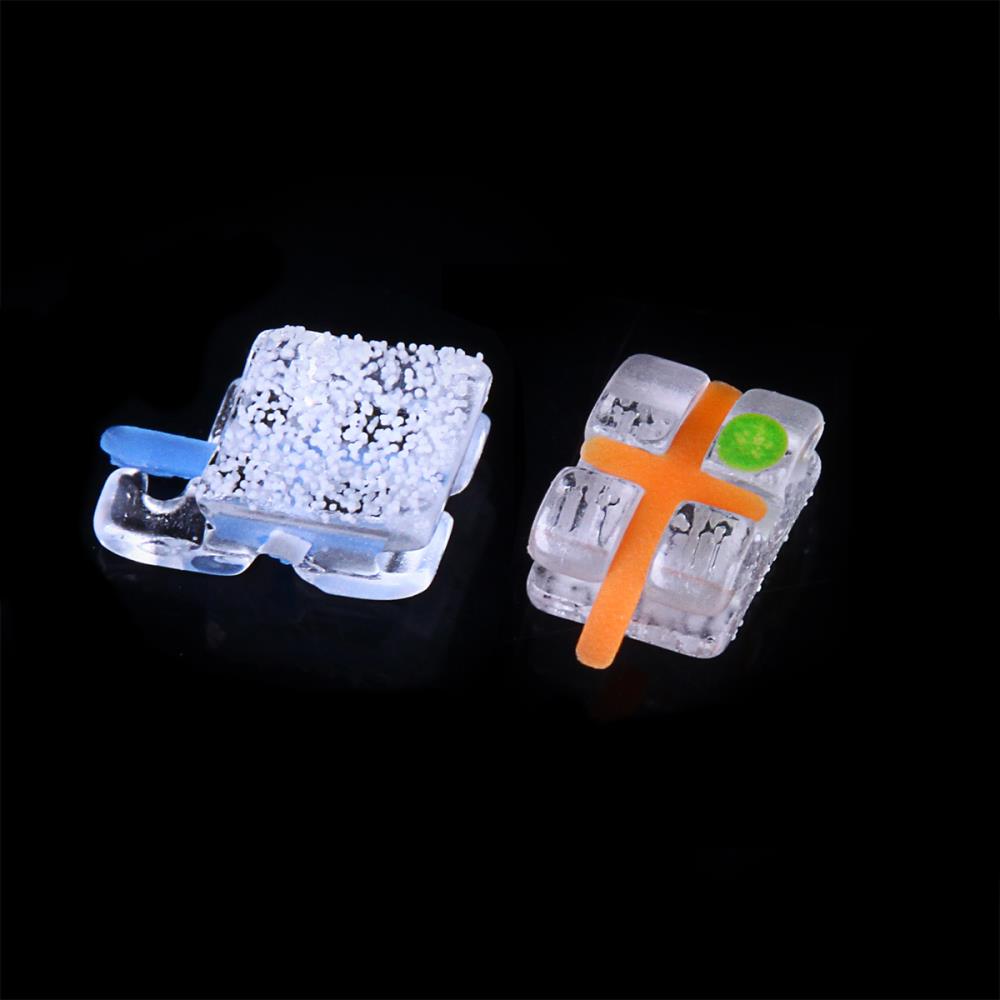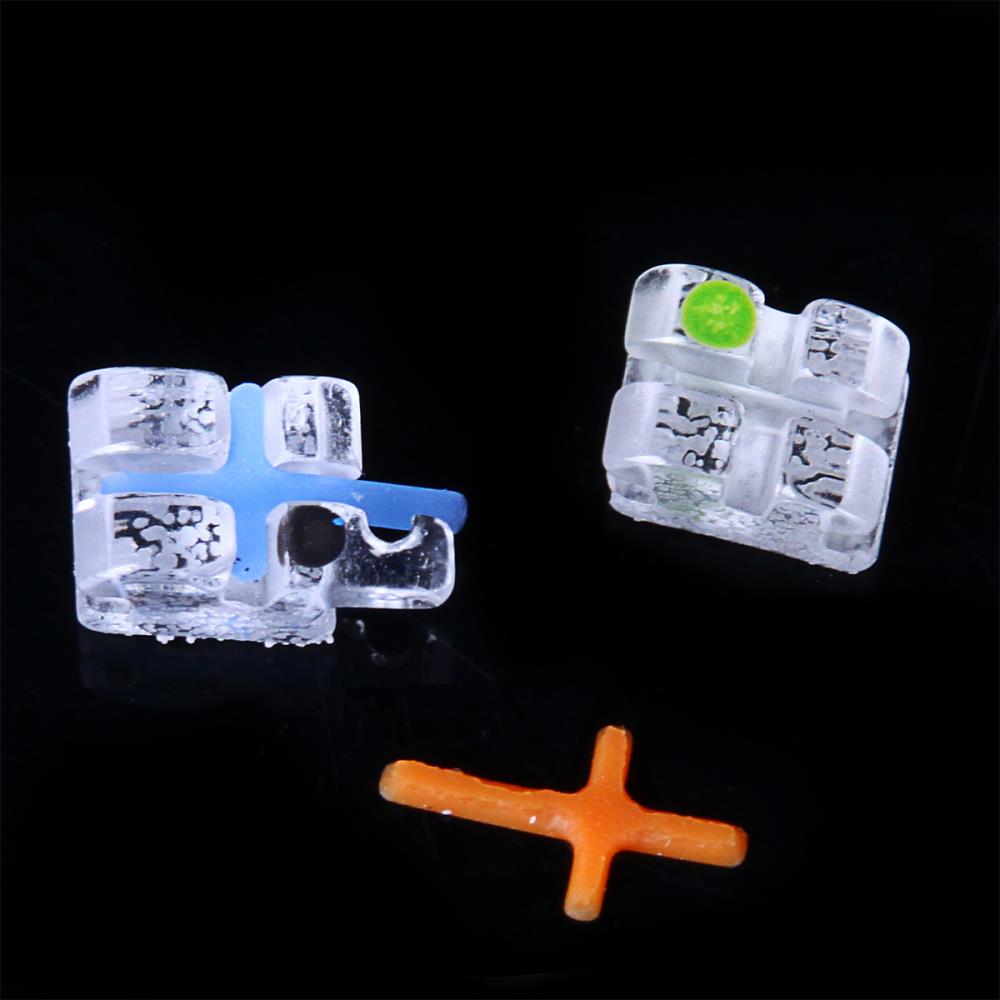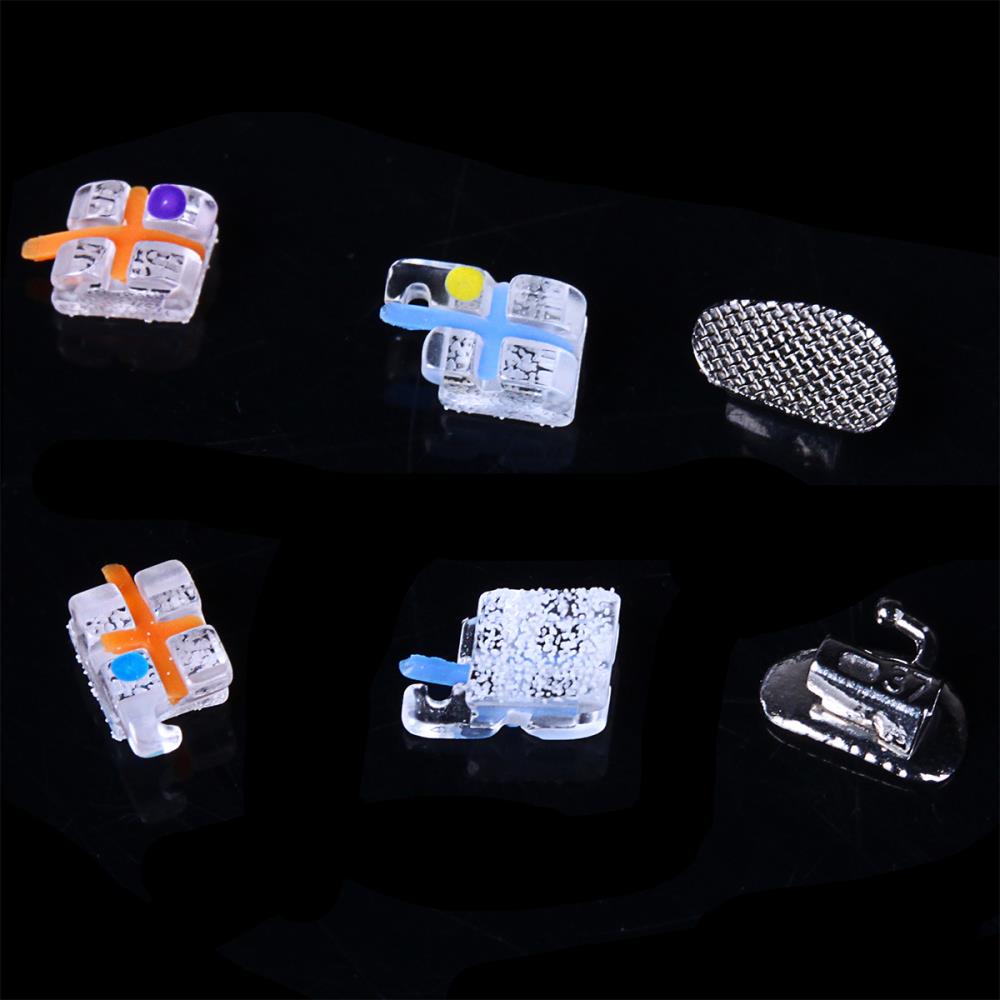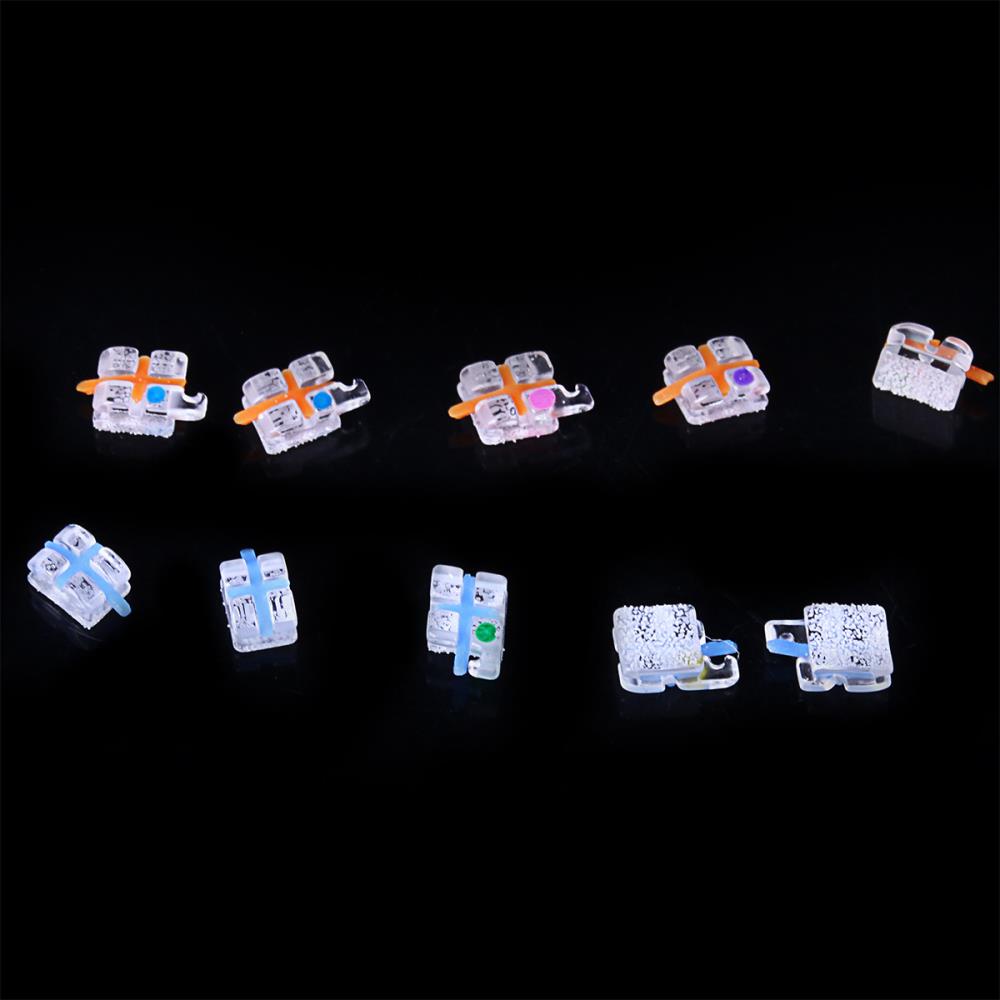 Payment & Security
Your payment information is processed securely. We do not store credit card details nor have access to your credit card information.