Roll over image to zoom in
Description
LED Endo Motor
Feature:
1.Ergonomic design easy to carry
2. When operating, using push button 16:1(left and right reciprocating) dental contra-angle handpiece to coordinate the machine files(hand files)
3.There are 6 kinds of procedures(Memory set) for selection. It can input the optimum data in advance, and also can modify it according to the working conditions in use.
4.Soft start and soft stop can be achieved and the operation is more comfortable. Simultaneously, it will not break the needle when root canal files encounter instantaneous shock.
5.Dental contra-angle Handpiece and lamp holder can withstand 135°C high temperature and high pressure sterilization.
6.Built-in high-capacity lithium battery, so it can reduce battery change times and reduce costs for machine.
7. There is a voice prompt when lack of power.
8.With LED lamp and high brightness, it can help doctors get a better look at the root canal environment.


Technical Specifications:
Main engine Voltage: 3.7Vdc
Battery capacity: 800mAh
Charger input voltage: AC110-220V,60/60Hz
Charger output voltage:5Vdc
input voltage: 1A


Packing list:
The host *1
Charging Dock *1
Lamp holder *2
Power adapter *1
Motor cover *1
Product specification *1
Product certificate *1
Root Canal Apex Locator:
Product Introduction:
The  characteristics of this device include:
a)  Equipped with a color LCD screen, the image is clear, and  multiple colors clearly indicate the trajectory of the file in the root canal;

b)  Based on multi frequency independent network measurement technology,  automatic calibration ensures measurement accuracy;

c)  File clips and lip hooks can be disinfected under high-temperature and high-pressure to avoid cross infection;

d) The battery is rechargeable and does not need to be replaced repeatedly.

e)  Foldable for easy adjustment of viewing  angle.


Main Technical Parameters
1. Battery: 3.7V/ 800 mAh
2.  Power adapter:~100V-240V 1A Max 50Hz/60Hz
3. Power consumption:≤0.5W
4. Display:4.8 inch LCD screen
5. Sound prompt: When the file is close to the root tip, there will be a beep prompt.
6. Operating Environment:
a)  Environmental temperature range:+5°C~+40 ℃
b) Relative humidity range: 30%~75%
c) Atmospheric pressure: 70kPa~106kPa


Packing List:
Host*1
Measuring wire*1
file clamp*1
lip hook*2
power adapter*1 
User     manual*1
certificate*1
Root Canal Niti Files 25MM:
Endo files applies to endo motor for the root canal treatment in the root canal therapy such as pulp necrosis, chronic pulpitis, chronic apical periodontitis, pulp-periodontal syndrome and for who has system disease which not suitable for teeth extraction but in need of treatment or keep offending teeth temporarily.


Certificates: FDA, CE
Material: NiTi
Length: 25mm
For dental Engine Use


Model:

NX/N1/N2/E1/E2/E3


Model NX N1 N2 E1 E2 E3
Taper 10 0.3 04 06 06 06
Size 1020 0318 0420 0620 0625 0630
Speed 350 200 300 350 350 350
Torque 3.0 1.0 1.6 1.8 1.8 1.8


 
6pcs/1 Pack
Full Kit:
16:1 LED Endo Motor Treatment
+Apex Locator MINI
+6*NiTi Rotary Files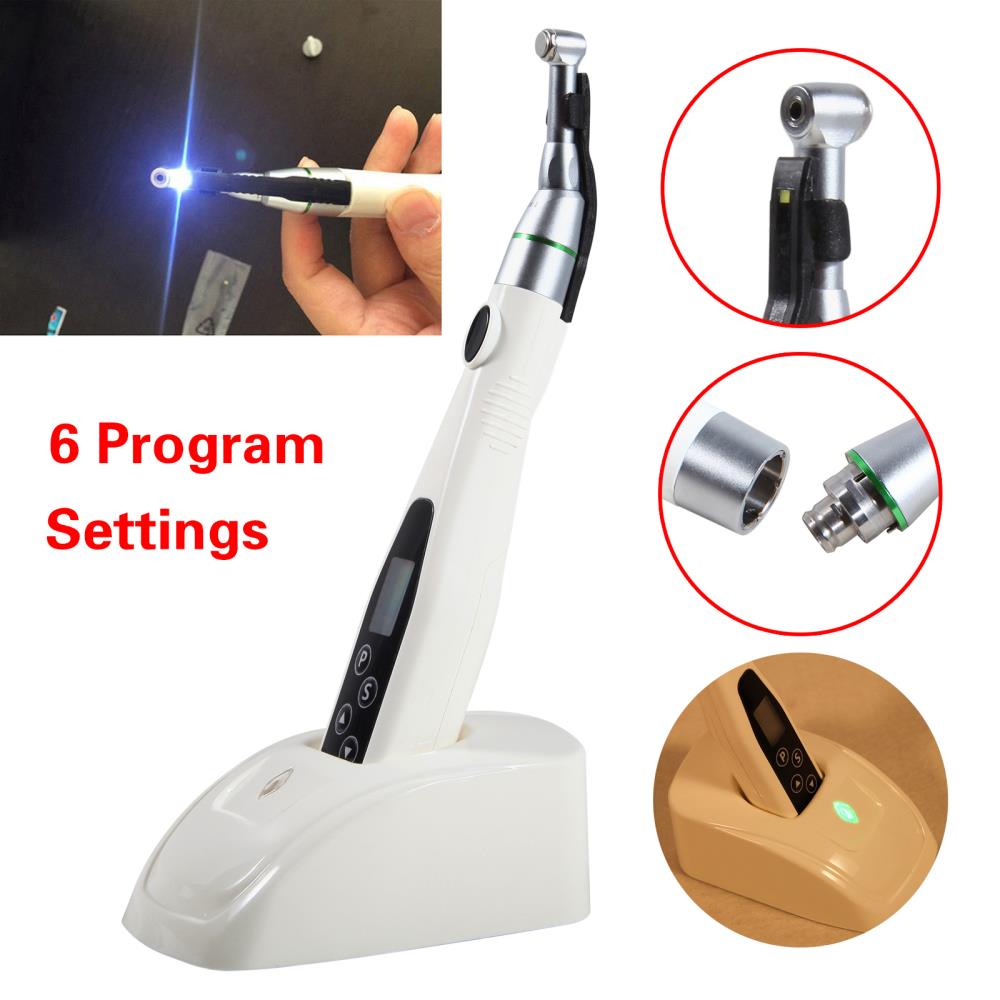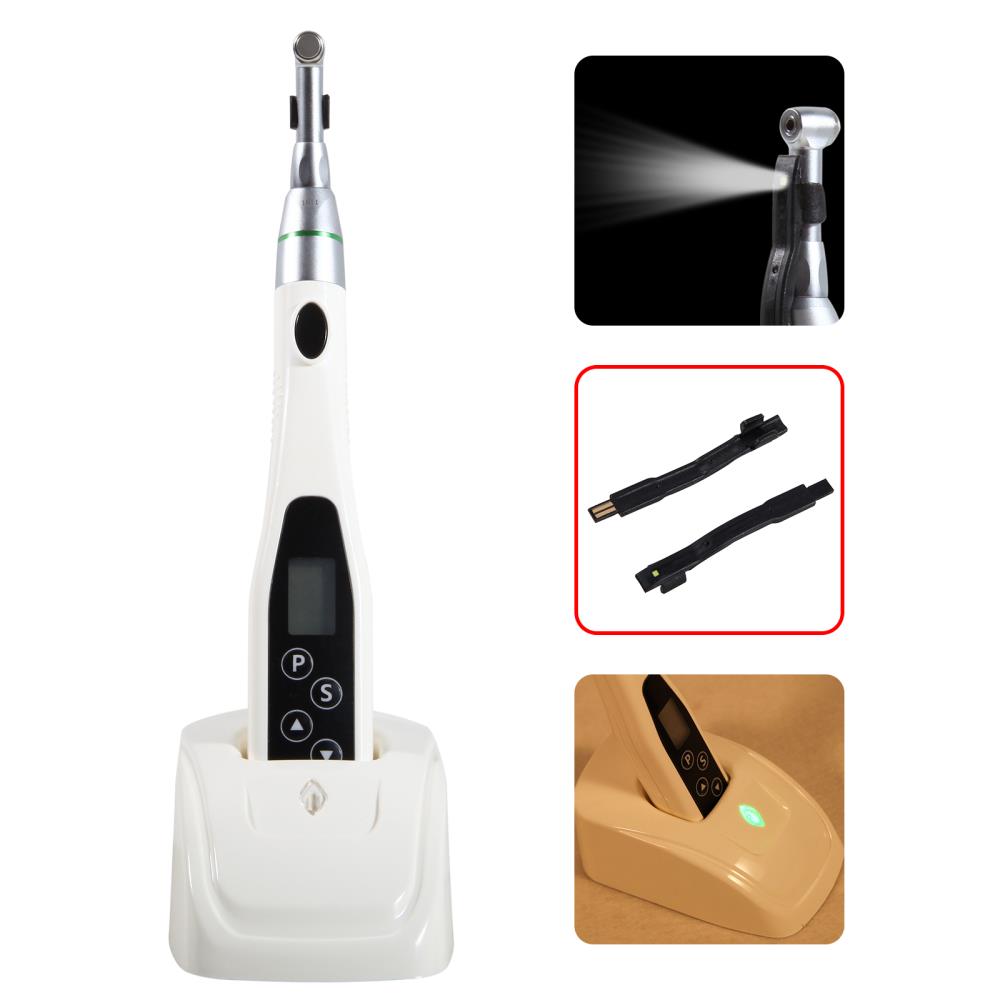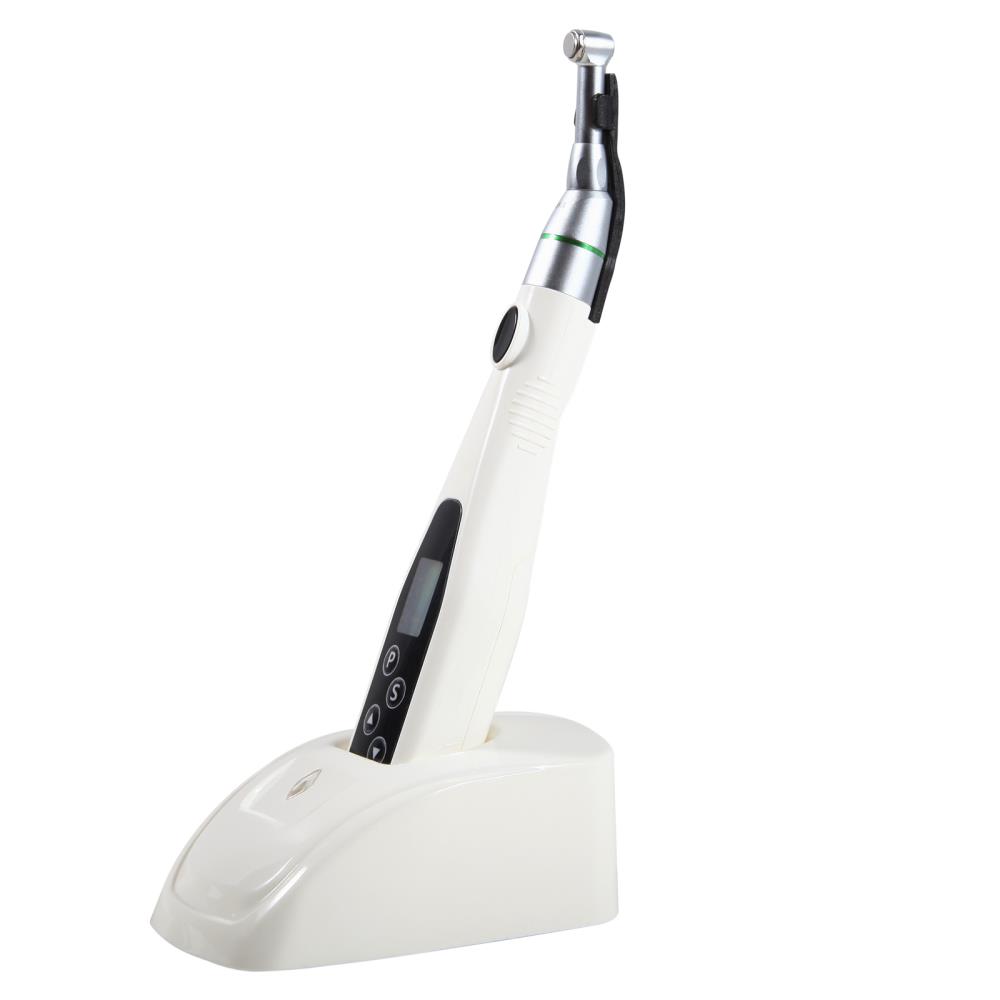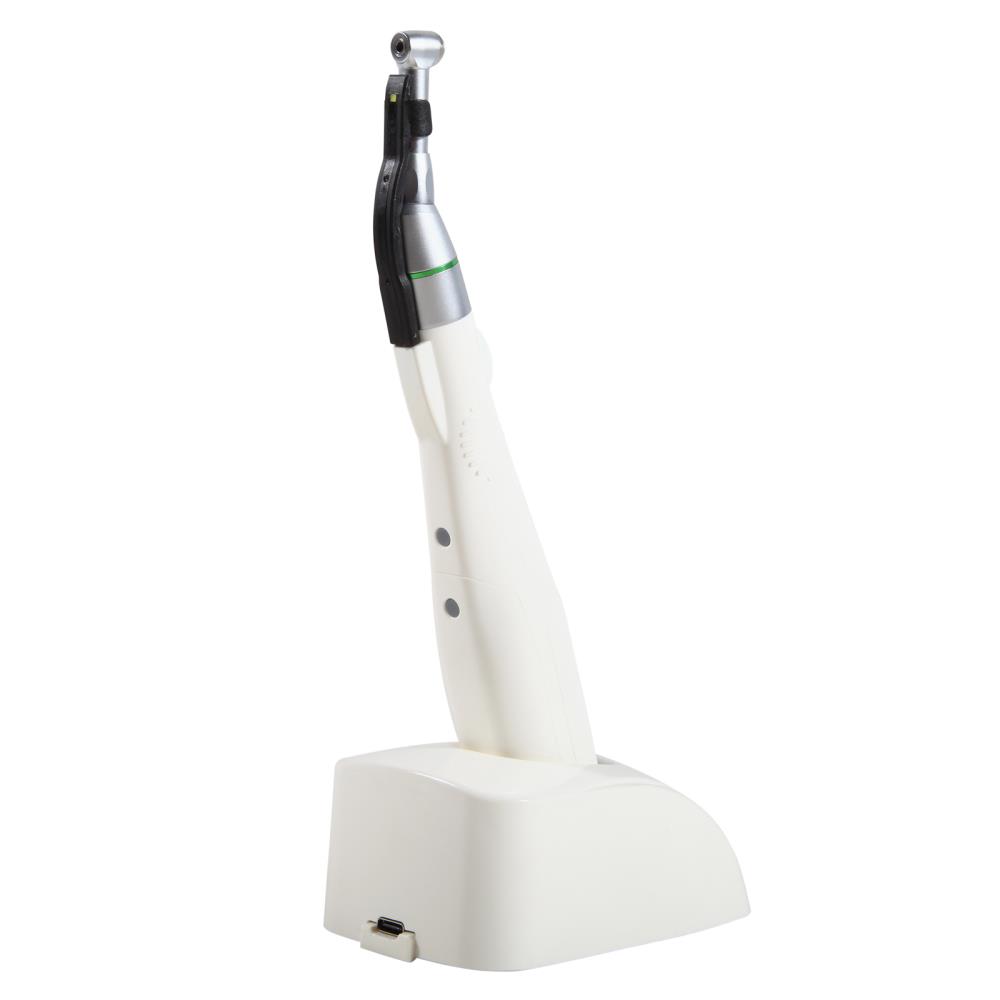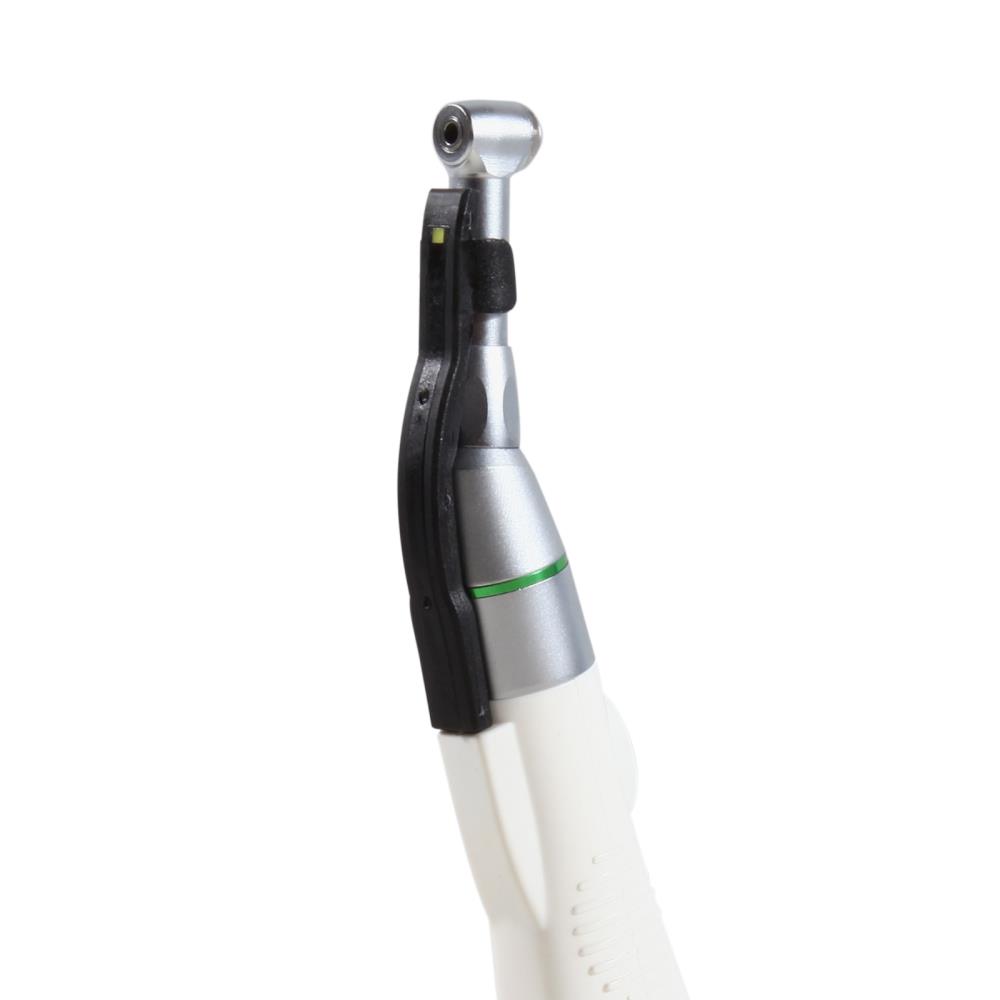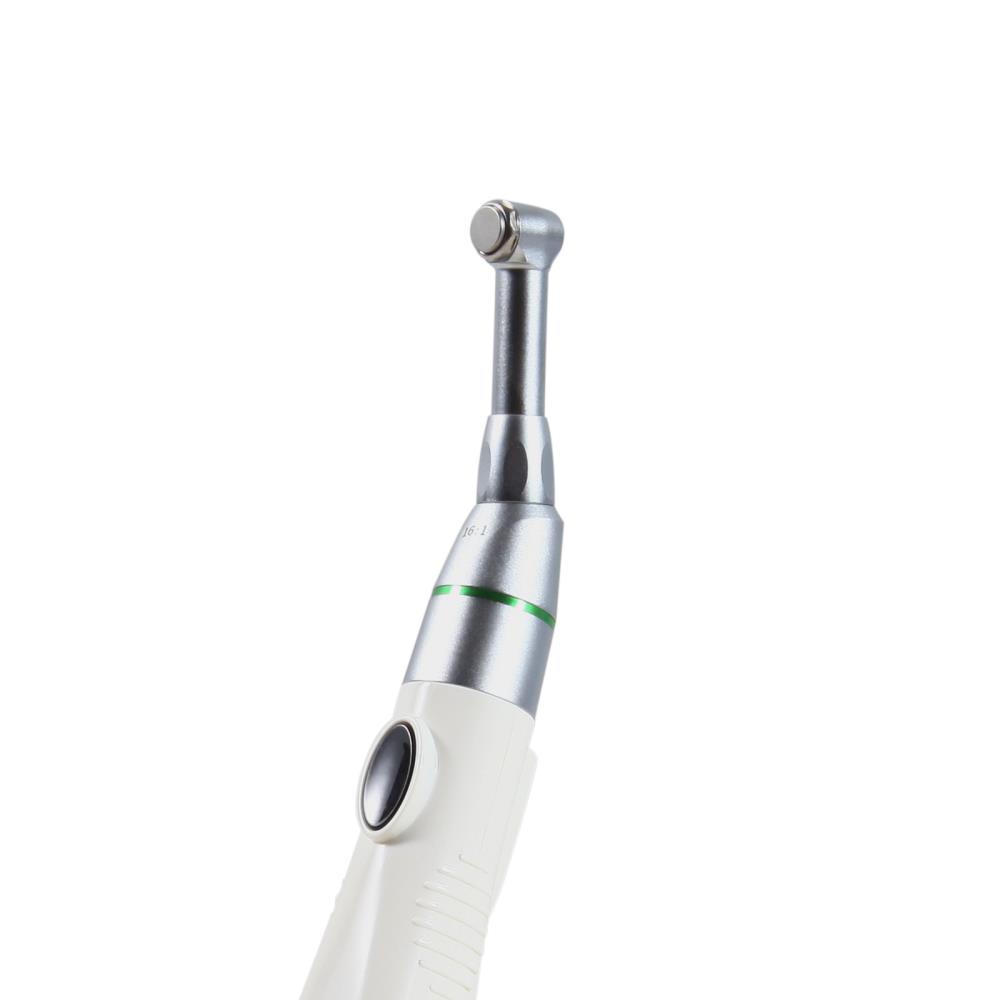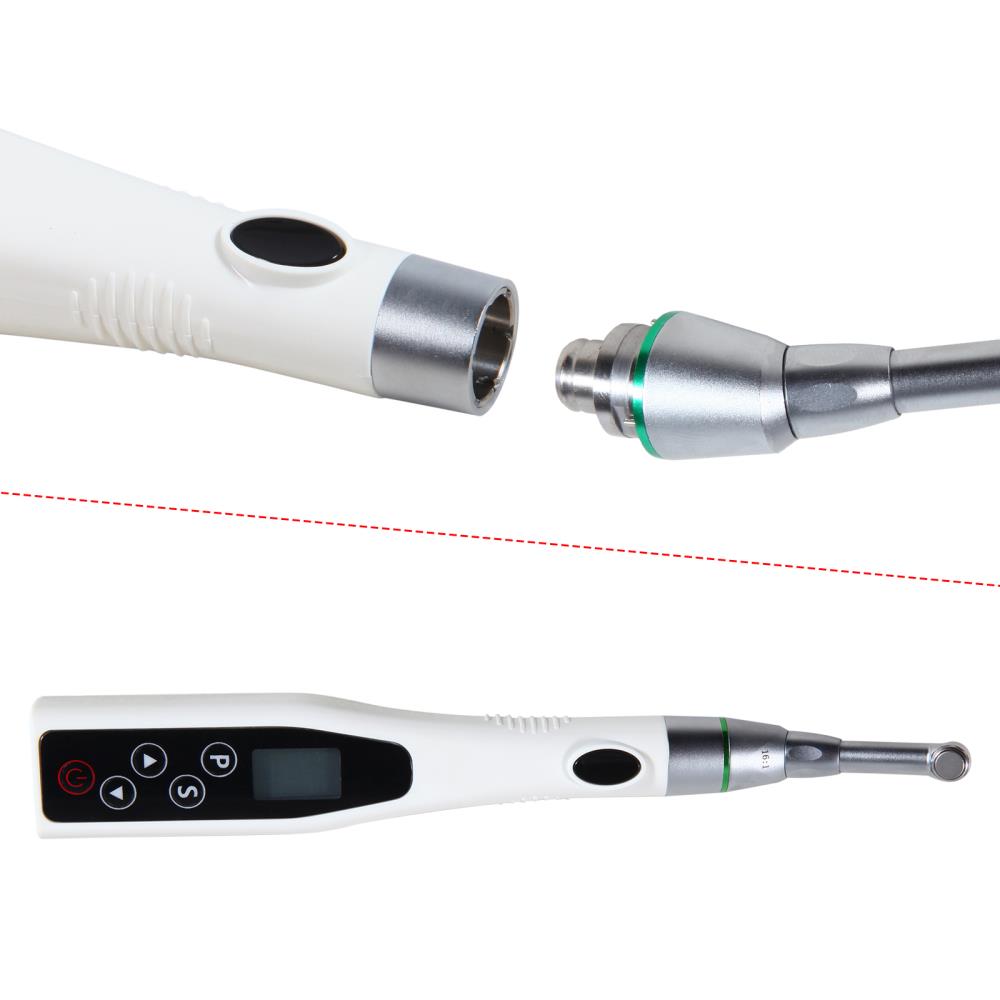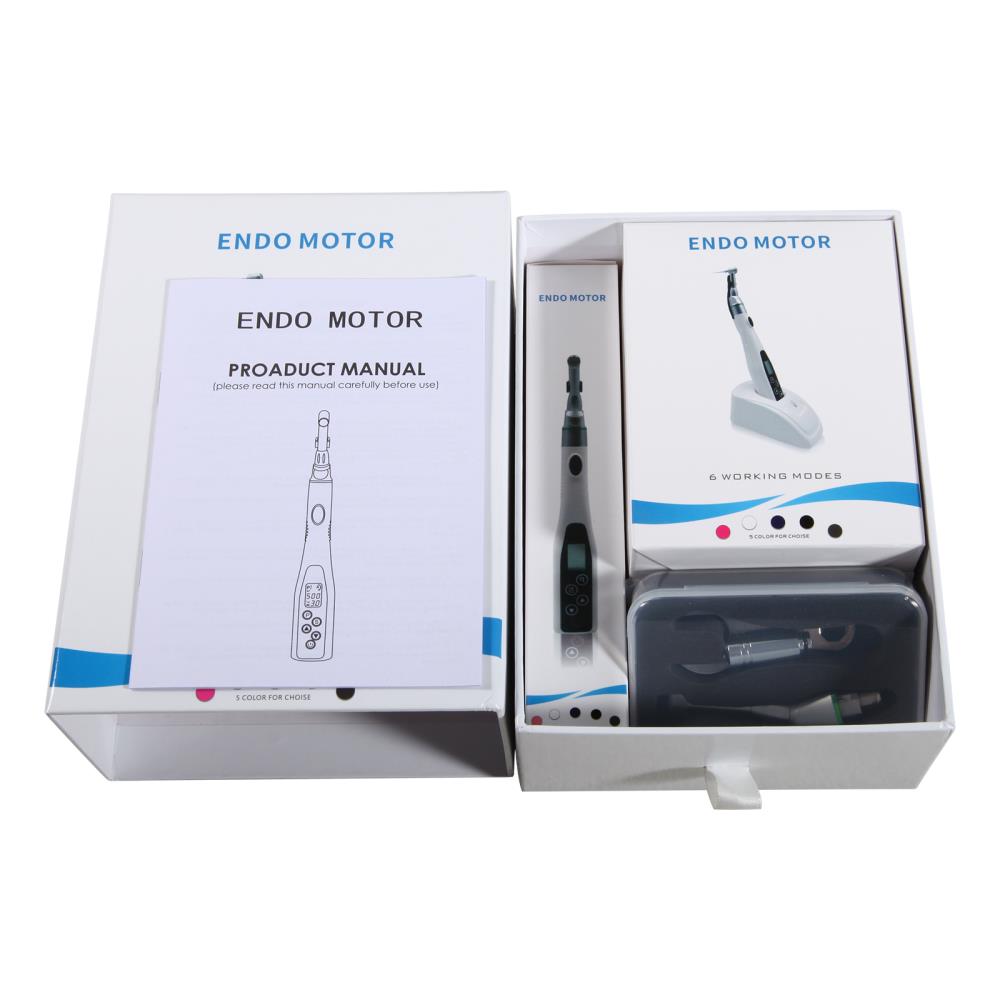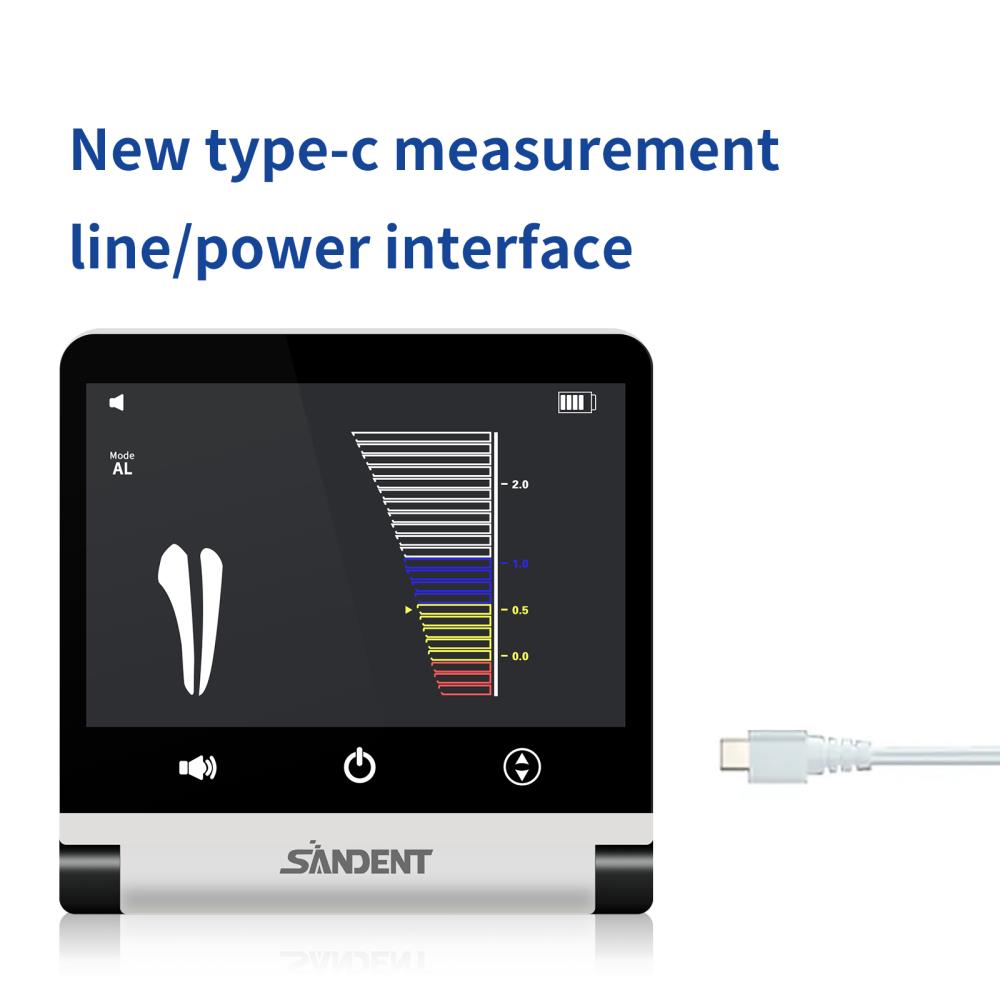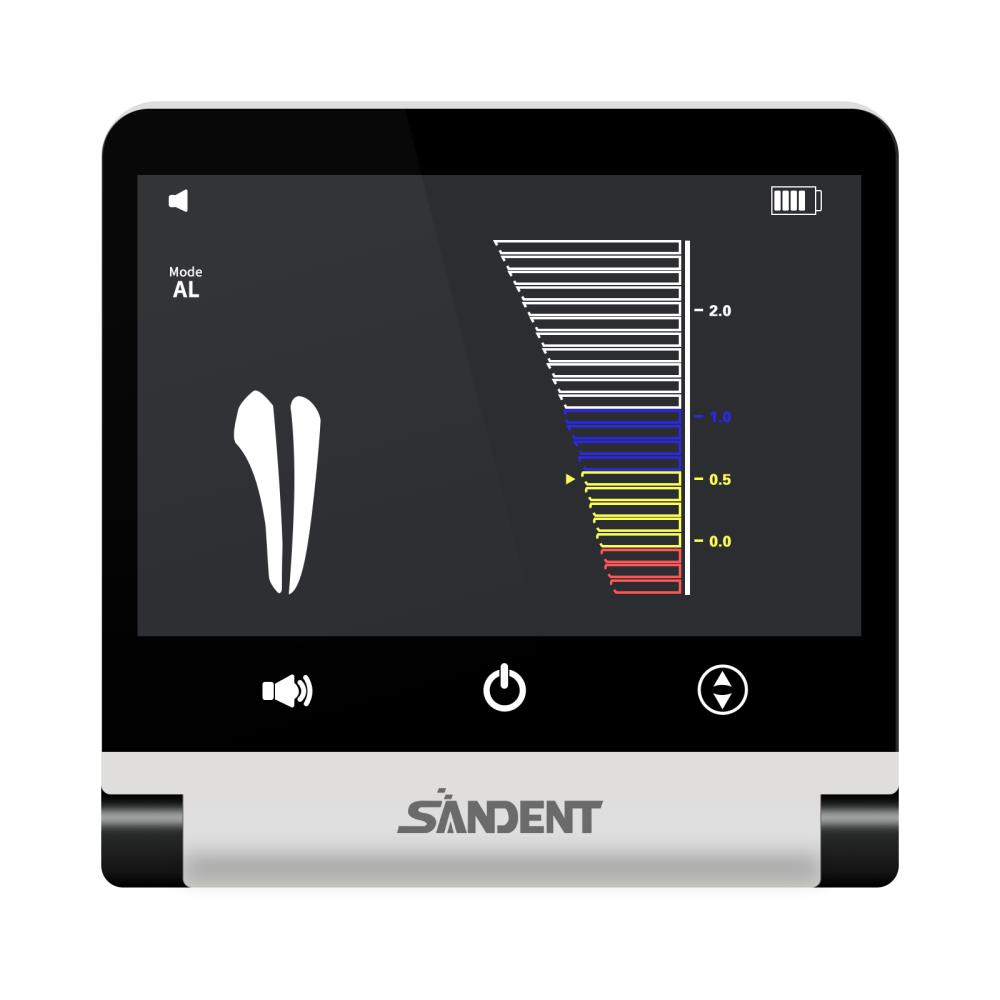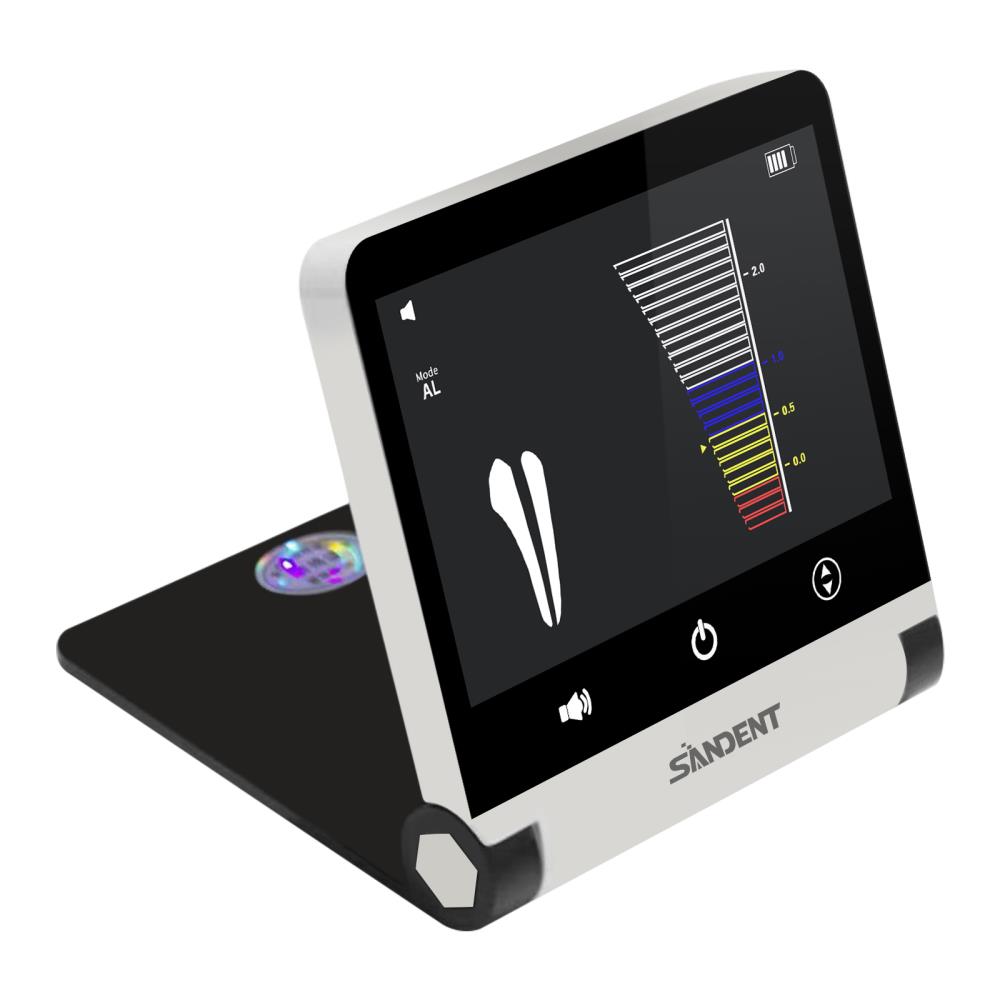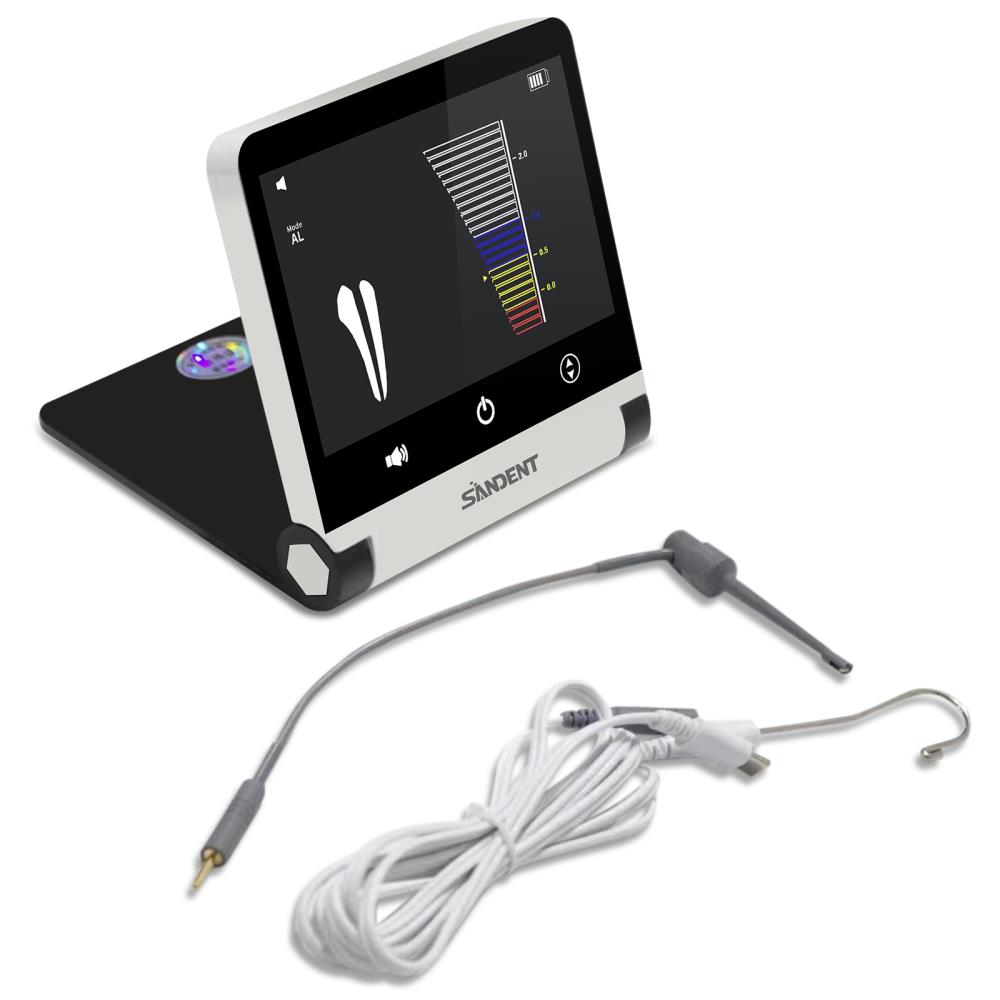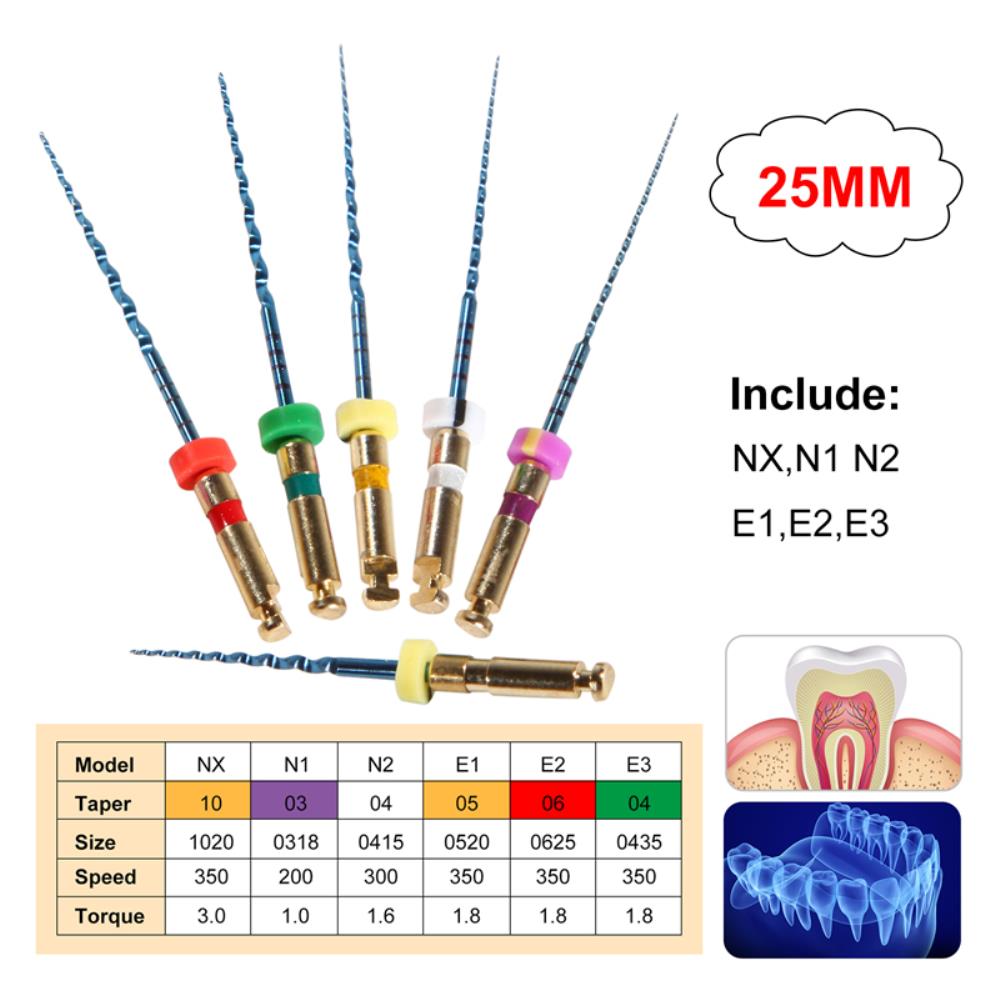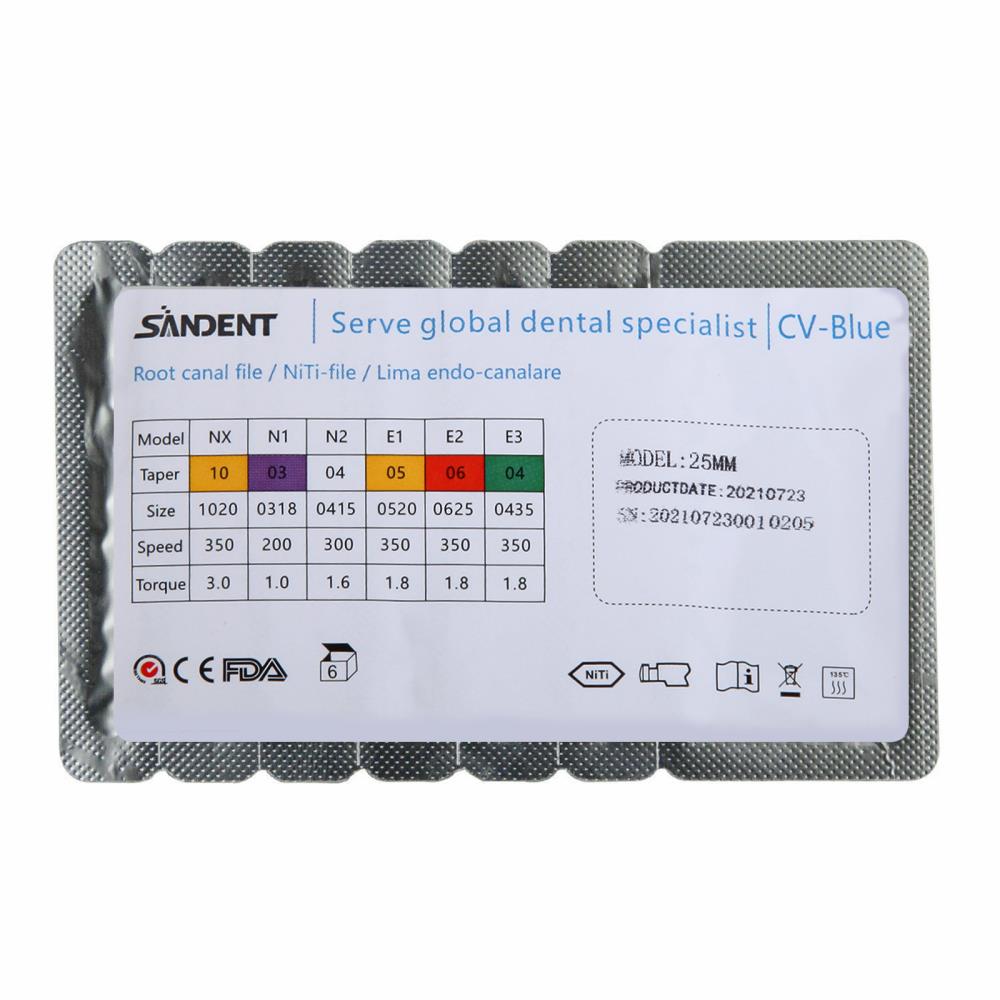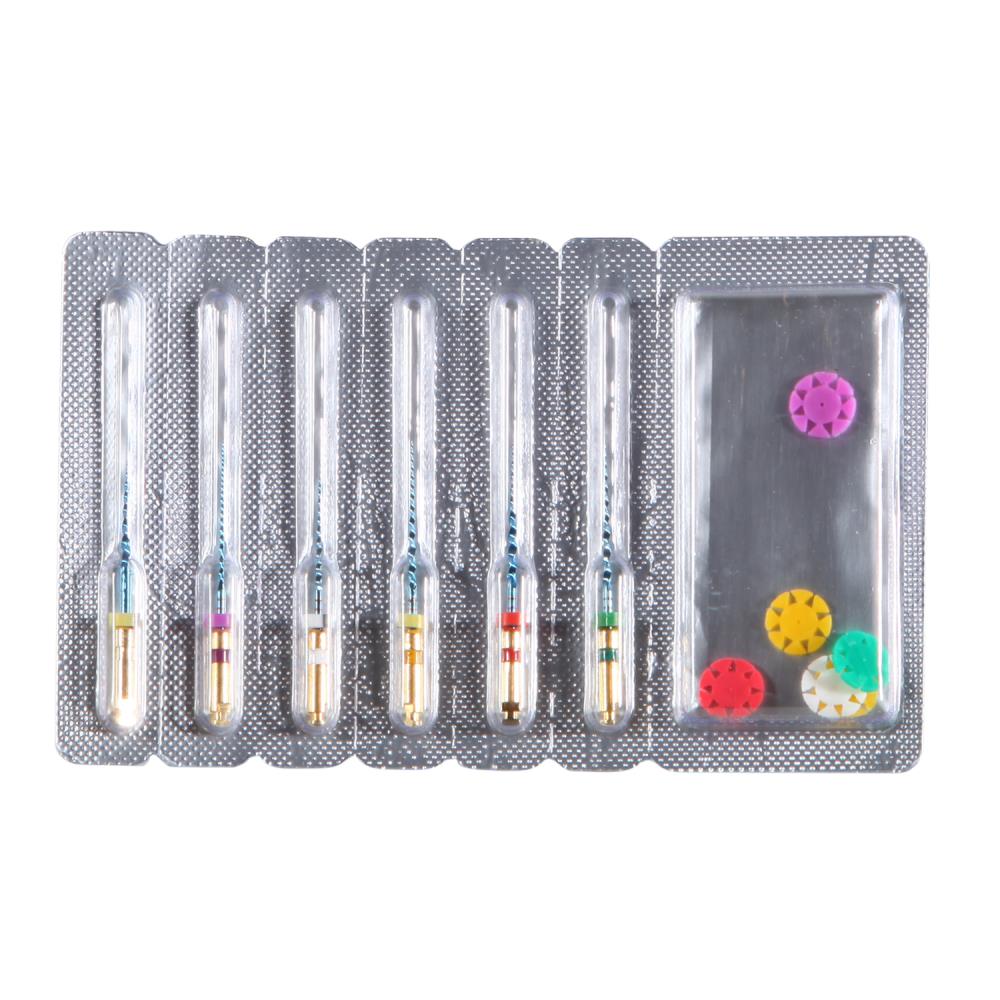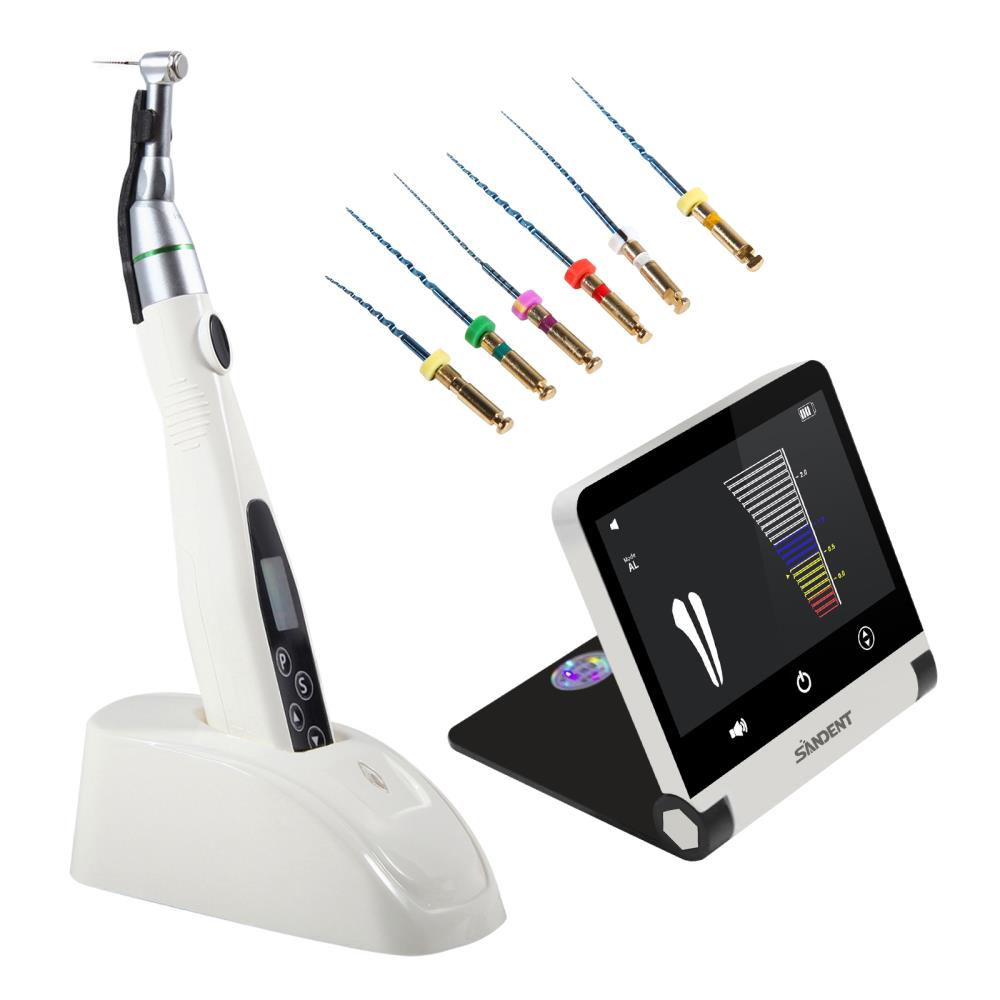 Payment & Security
Your payment information is processed securely. We do not store credit card details nor have access to your credit card information.